If you can here me GOD we need you're help, this is my fault and I don't know how to fix it?
https://www.youtube.com/watch?v=1BLeDg5Vw08&feature=youtu.be
I love the title card, this looks really COOL!
New Poster also out for Season 11 – Enjoy!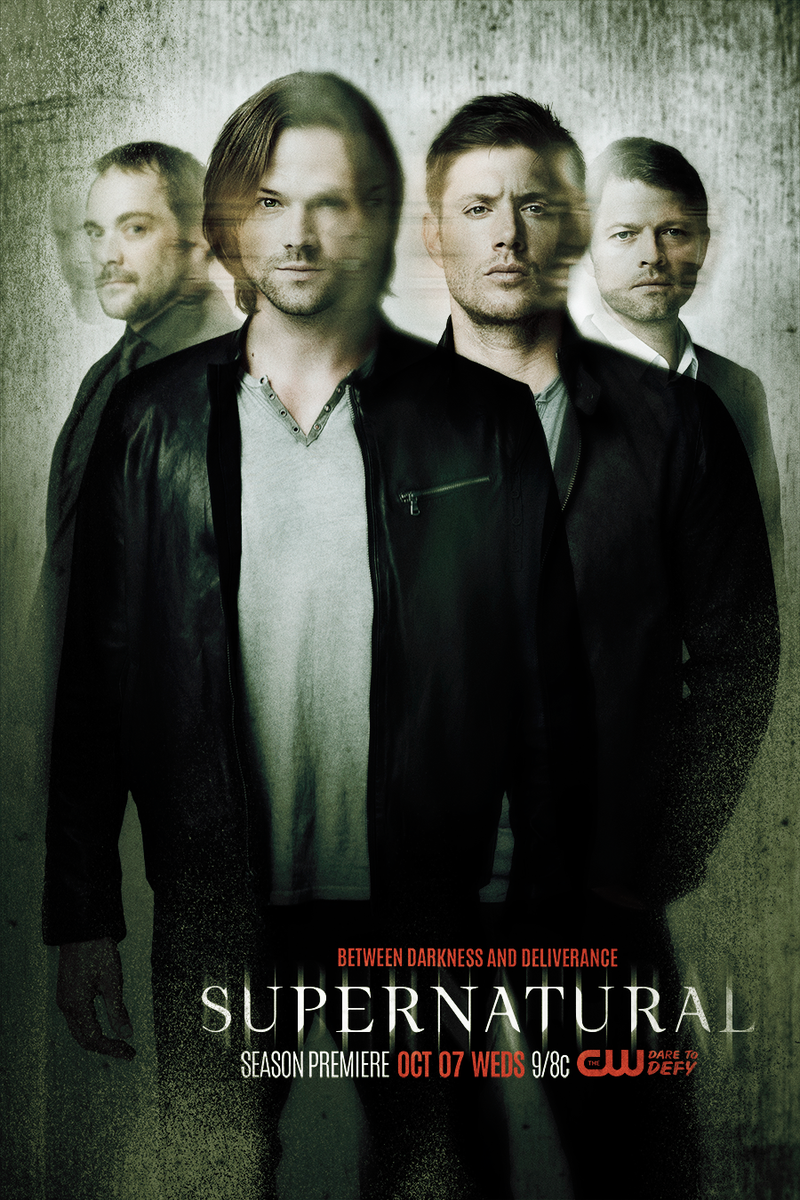 Let me know what you think of the NEW official trailer, this is the first tease we've had all summer and it looks like a mega roller coaster, full of tension and suspense. With just under a month to go, its hotting up rather nicely. I also love how Sam is taking charge over what he has done and is doing something about it. This also reminds me of the season 9 premier when Dean was contacting the angels for help. Now Sam is going higher?
Written By: Bella xx