I think it is going to be interesting when she finds out that Daddy Campbell was prepared to sacrifice both her children after using them to serve Crowley's wishes to bring her back from the dead.

http://www.imdb.com/title/tt0460681/board/nest/262569335?d=latest&t=20161023103658#latest

Thanks to 'fishpan' for reminding me of this thought that I so badly want to see Mary's reaction to this one.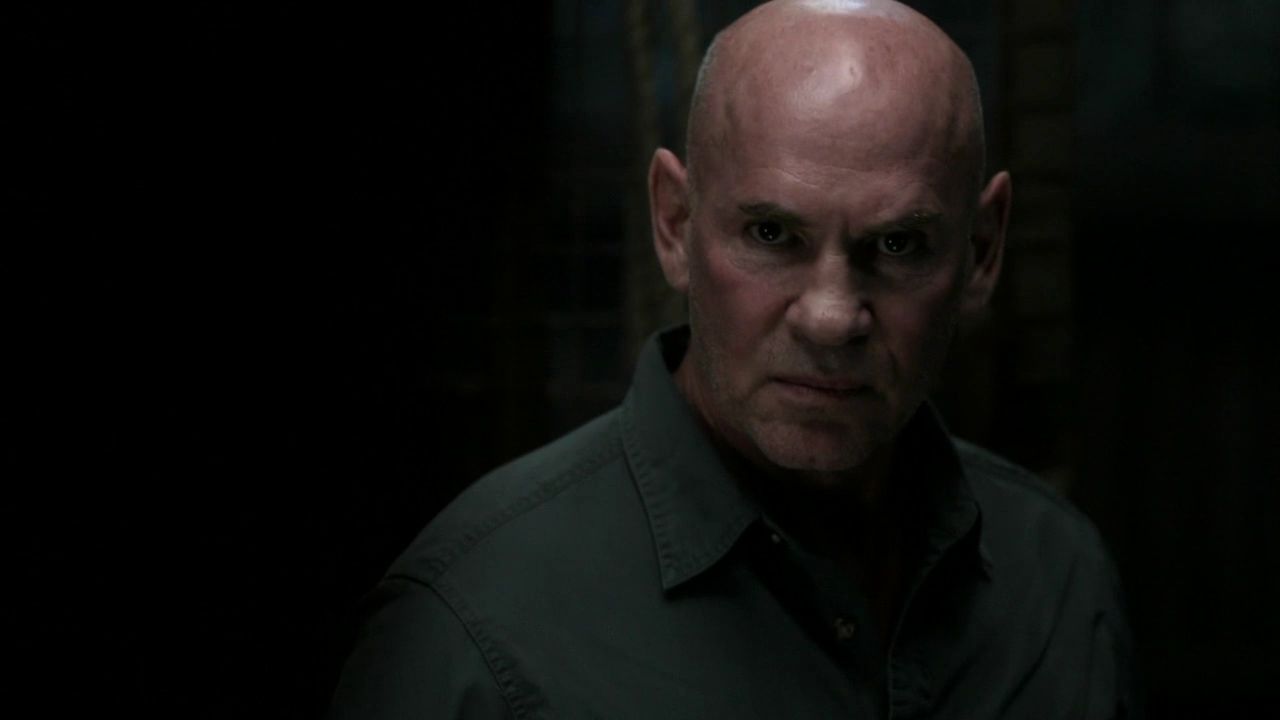 This little topic reared its head on IMDb and its been bugging me ever since. I just wondered what your views are on the fact that Pappa Campbell sacrificed his OWN grandsons to bring his daughter back. How do you think Mary will react to this question. Its one snippet that I have been secretly hoping the writers will bring up and go there. Sam nearly went mental and swung for Samuel, but Dean stepped in. Eventually Sam did end Samuel, so he did get his comeuppance. But I am just interested in how Mary will react with this memory when it's forced to come out of the Winchester closet? We know essentially how the boys feel about Samuel, and in family traditions if one relative isn't liked we shun them and never talk to them again. But since Samuel has passed, and Mary cannot do much about it, what can be really done about this distasteful act? It really left a fowl taste in my mouth how about you?
You know the drill, it's a short essay today but nevertheless, an interesting topic don't ya think! Come on drop me a line!!
---
Written and Published by: Bella
Photographs: courtesy of 'The CW'
Citing Source: IMDb source poster fishpan
---